Legendz, myself, Cpt. Anarchy, Defy and Aries made it to the top 6 in the Dr. Pepper Halo Reach 10k tournament. It was unfortunate for how we ended up there, but there wasn't much else we could do. The games against Instinct were tough but both teams played well. The lag outs were what costed us the series. The Countdown bomb games were intense, for those of you who don't know what happened we tied three times and on the fourth time, Defy lagged out giving Instinct the win. I started laughing by the end of the third bomb game because I couldn't believe how we tied three games in a row. In all my halo years, this was the first ever.
I'm heading up to Chicago this weekend to hang out at the Gaming House for the first time. I've seen photos from what Mr. P showed me but I'm excited to get out there and check it out. I'll be gaming nonstop so make sure to check out the Lan Network and maybe you'll catch my pov. Ellen and I will be driving up together and we're going to check out all fun stuff around the city, go-carting, whirly ball, trampoline dodge ball..etc. We're spending Super Bowl Sunday in Chicago and hanging out with everyone there. The February Lan is going down on Feb. 17-20, expect Legendz to be there so you guys can't miss out on all the gaming. There won't be any lag outs this time…haha. A Legendz vs. TD Lan is currently in the works and will be held at ElamiteWarrior's house….dates TBD. It won't be streamed, but stats will be updated via twitter/facebook.
Snowboarding has become my new obsession. I've only gotten to go to the slopes a few times this month but I've gotten a lot better since my first time. I'm trying to plan a trip to Snowshoe Mountain in West Virginia or Aspen Colorado. Maybe hit up the Beaver Creek Resort in memory of Halo 2…haha. Yesterday, the 29th Kyle and I got a few of our buddies to go to Perfect North Slopes in Indiana. It's about a 30min drive from where I live so it wasn't too far away. Most of us were snowboarding but Kyle decided to stick to skiing since he's never snowboard before. By mid-day I was comfortable enough to hit up small ramps down the runs and do a surface 180 without falling. I posted a vid of me doing the surface 180 and my buddy Dave trying to do one, but a guy cut in front of him…haha. We were there all day and all night. After the slopes we went to a new pizza joint that just opened up called Mello Mushroom. The place was really chill and had great pizza, we hung out there for the rest of the night. I recommend checking it out if you have one near you.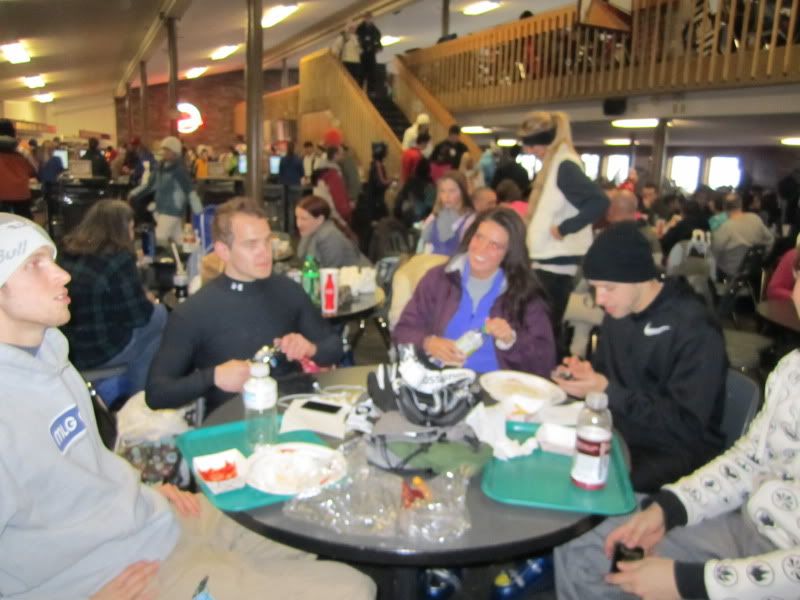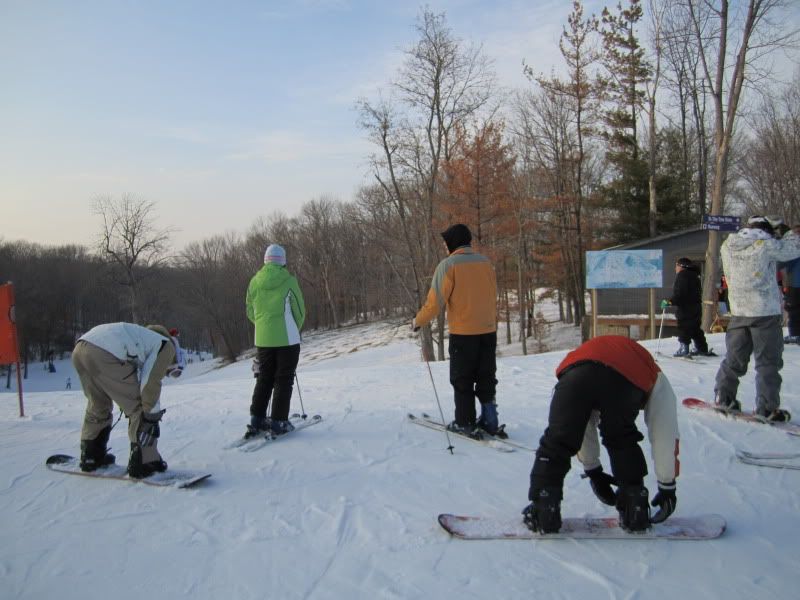 There are two game play vids, one is a team scrim against Warriors and the other is a sick overkill clip. I hope you guys enjoyed my blog and the attached vids. Come back in February to catch another blog and vids.
Surface 180





Countdown Bomb



Overkill on Zealot
**We were searching 5 in mlg and Cpt. Anarchy got the short end of the stick haha.